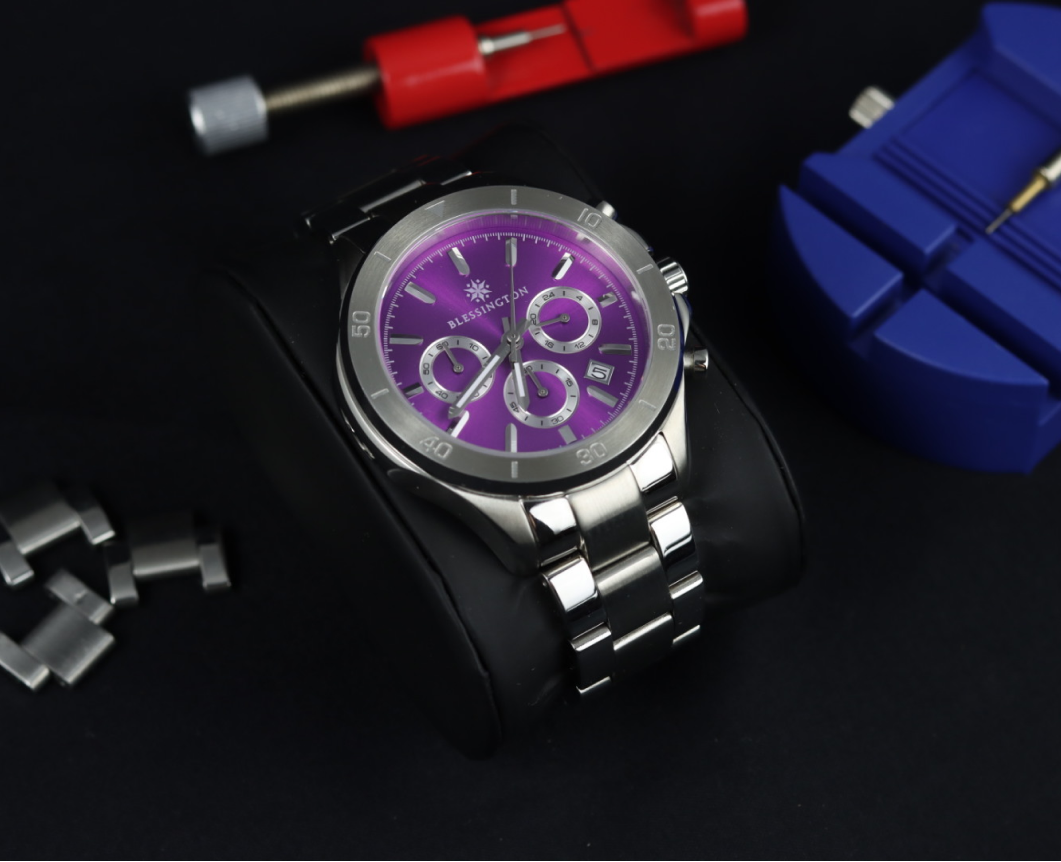 About us
Our Story
Blessington was established with the intention of disrupting the conventional watch industry. Following the purchase of a renowned watch brand, we were left underwhelmed by the overall experience and believed that we could offer a superior alternative.
During a contemplative session over coffee, we recognized the profound impact a timepiece can have, serving as a family heirloom, an emblem of history, and a means of self-expression. Our eponymous brand, Blessington, was born out of this realization.
We invested considerable time and effort, working multiple jobs, and evaluating over 200 watch samples over two years until we identified the ideal balance of quality and value for our brand. The first production of watches was funded by selling a personal vehicle, and thus, the inaugural Snowy Monaro Watch collection was launched.
Our brand philosophy centers on recognizing the significance of people, places, and stories in our lives, and we take pride in honoring them through our products.
Tanner & Tane Blessington.