Worldwide Shipping
ON ALL WATCHES
14 Day Returns
BUY WITH CONFIDENCE
24 Month Warranty
PREMIUM SUPPORT
Worldwide Shipping
ON ALL WATCHES
14 Day Returns
BUY WITH CONFIDENCE
24 Month Warranty
PREMIUM SUPPORT
Best Sellers
Best Sellers
Regular price

$340.00 AUD

Regular price

Sale price

$340.00 AUD

Unit price

per

Regular price

$340.00 AUD

Regular price

Sale price

$340.00 AUD

Unit price

per

Regular price

$340.00 AUD

Regular price

Sale price

$340.00 AUD

Unit price

per

Regular price

$340.00 AUD

Regular price

Sale price

$340.00 AUD

Unit price

per

Regular price

$340.00 AUD

Regular price

Sale price

$340.00 AUD

Unit price

per
about us
A Story Behind Every Masterpiece
Blessington is more than just a brand of timepieces; it's a reflection of the moments and people that make Australia such a beautiful country. Our exclusive and limited collections are created at an altitude of 1220 in the Snowy Mountains, ensuring that each watch is a unique representation of a place or person. By focusing on individual regions, we aim to create an environment that celebrates individuality in every piece.
At Blessington, we take pride in our commitment to craftsmanship and style. Our collections are designed and created by brothers Tanner and Tane, who are dedicated to delivering elegant and sophisticated timepieces that you'll be proud to add to your collection. As we sell out of each limited collection, we'll introduce new ones, and our designs will never be repeated. Get ready to elevate your watch game with Blessington.
New, limited collections will "drop" when the previous ones sell out and our collections will not be repeated. Blessington is designed and created by brothers, Tanner and Tane who are focused on delivering stylish pieces to build your collection.
read full story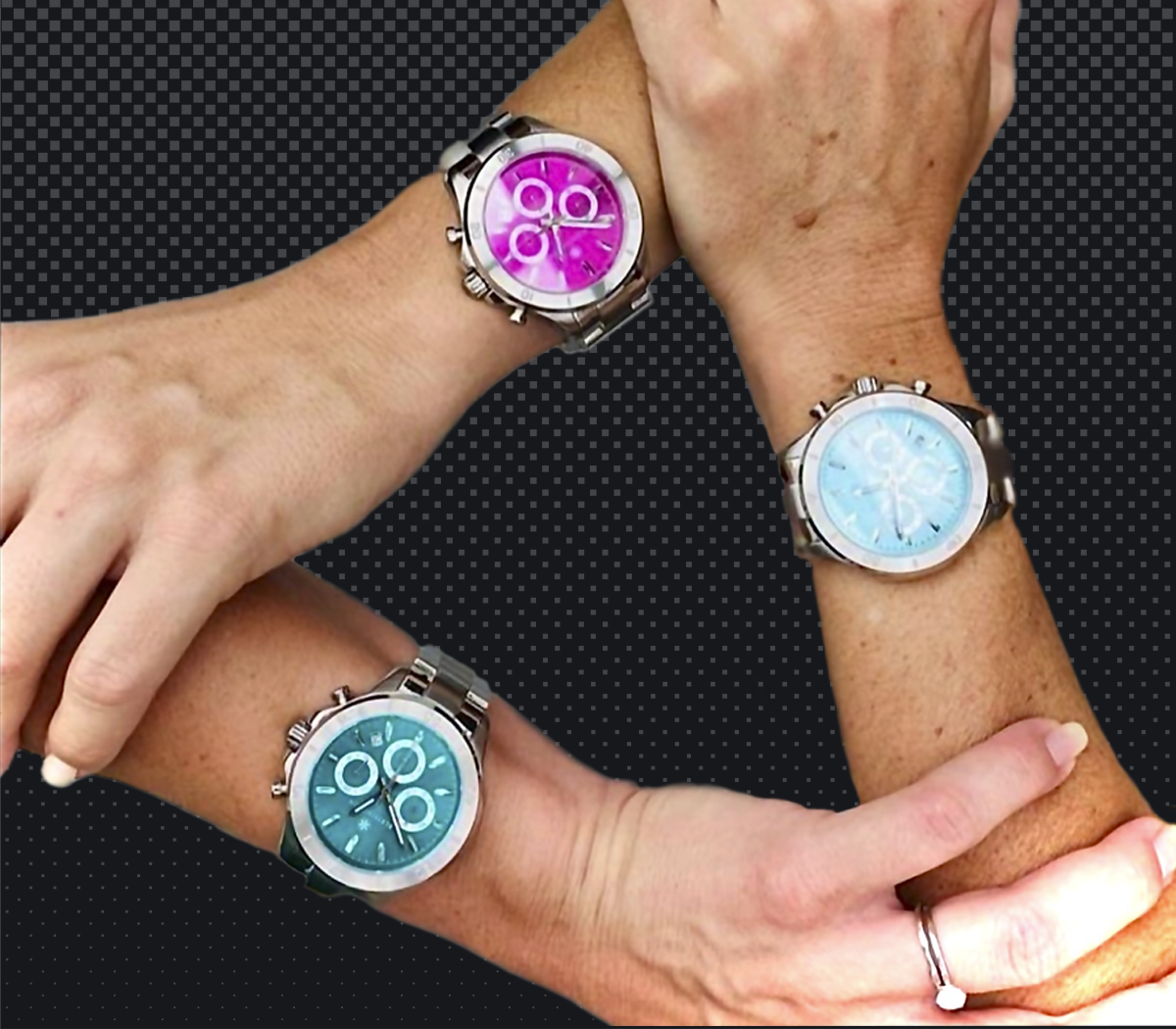 Man from Snowy River V2
our watches
More Than Just An Outstanding Timepiece.
Man from Snowy River V2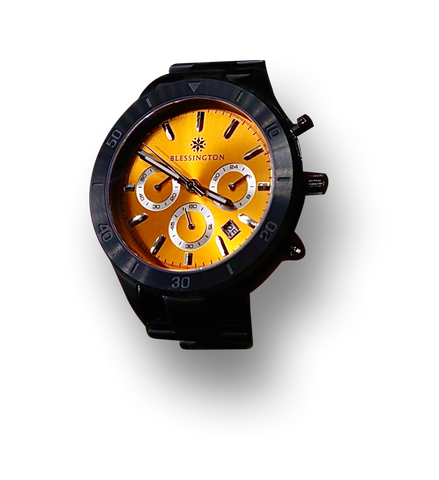 Family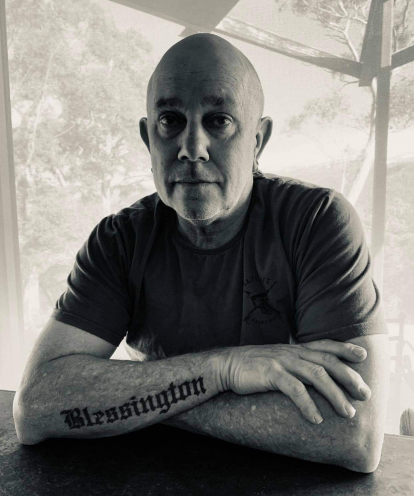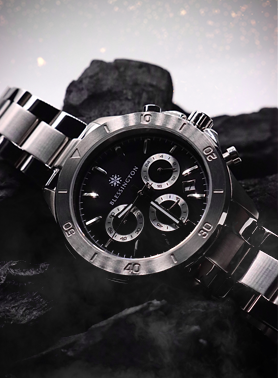 Our Watches
A Family Brand
We are proud to present Blessington, our family-named brand of timepieces. Countless hours of dedication and creativity have gone into the refinement of our vision, resulting in our first collection of watches. Our timepieces serve as more than just a means to tell time, they represent a vessel for purpose, character, and style all on your wrist. We believe that a Blessington watch is more than just an accessory; it's a representation of who you are and what you stand for
Our Watches