Thredbo V1
Thredbo V1
42MM
QUARTZ MOVEMENT
Regular price
$255.00 AUD
Regular price
$335.00 AUD
Sale price
$255.00 AUD
Unit price
per
Sale
Sold out
Free Worldwide Shipping

14 Day Returns
24 Month Warranty
This Iconic Red colour means Thredbo to us. Thredbo is a place where memories for us have been founded and inspired countless adventures on the slopes. Thredbo Resort is one of the main attractions in the Snowy Monaro region. It's a 15-20 minute drive from Jindabyne and it's home to some of the best slopes in Australia for both skiing in winter and mountain biking in Summer. 
This watch is currently on pre-order and will be sent when production has finished
Share
View full details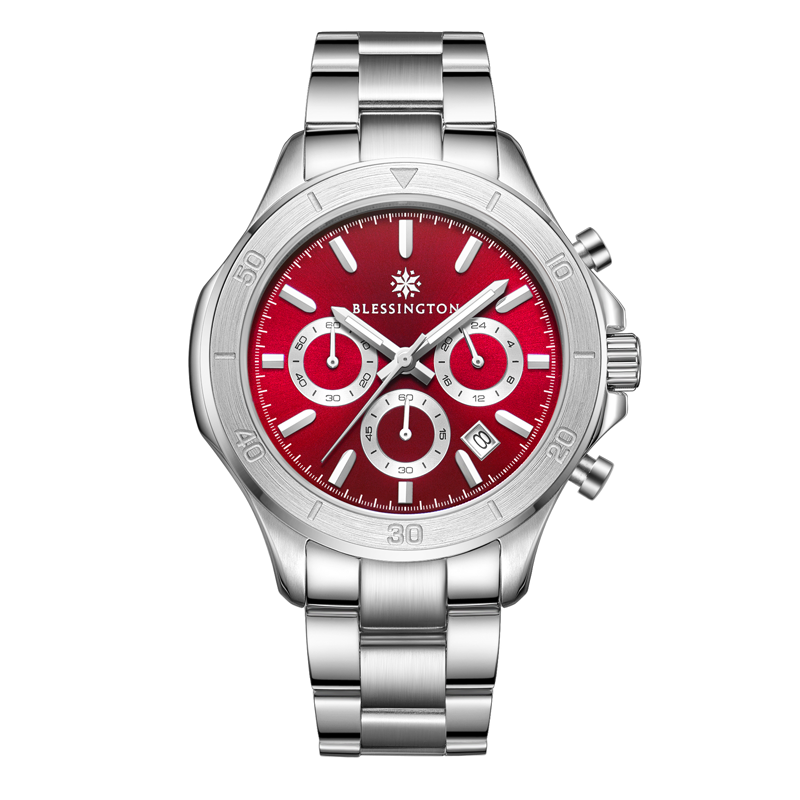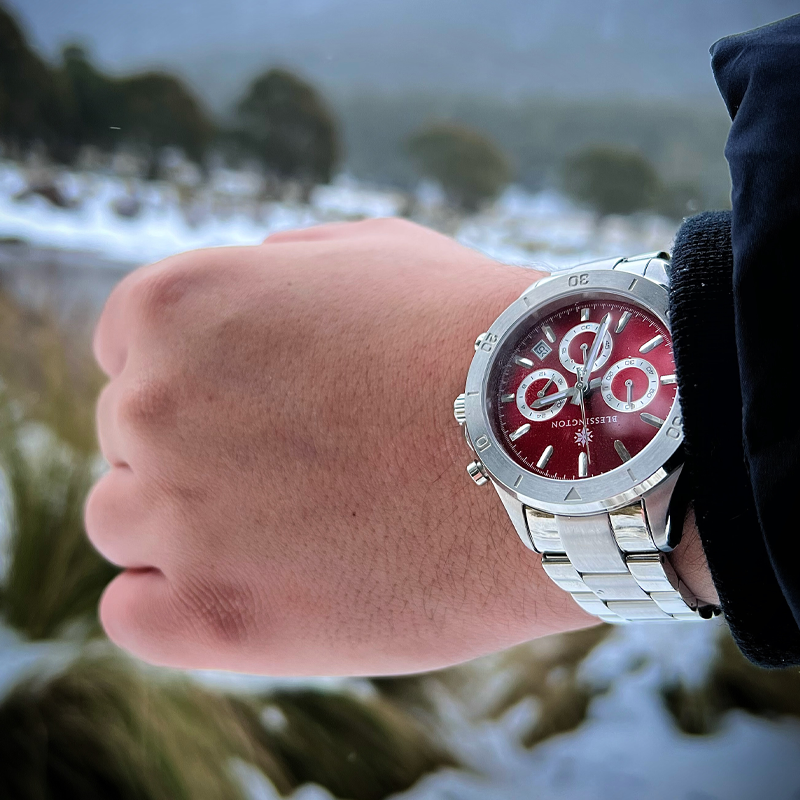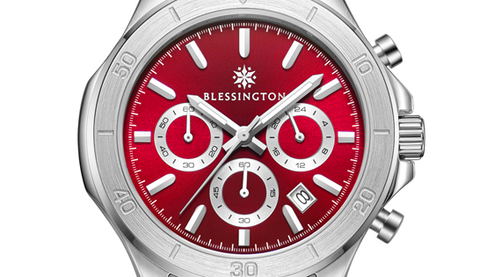 OUR PURPOSE
VD53 SEIKO MOVEMENT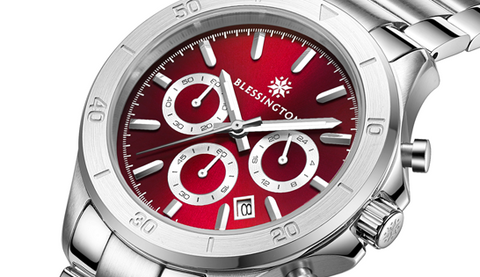 SAPPHIRE CRYSTAL
STORY
The Thredbo watch is more than just a timepiece - it's a symbol of the countless memories and adventures that have taken place in the Thredbo area and resort near Jindabyne. For many, Thredbo is more than just a ski resort; it's a place that holds a special place in their hearts and has become a home away from home. For those who have experienced the magic of Thredbo, the memories are countless, Waking up early in the morning to get a good parking spot, the excitement building as you gear up for a day on the slopes, and as you make your way up the mountain, the fresh snow crunching under your boots and the crisp mountain air invigorating your senses. The snow slowly forms into moguls as the sun rises higher in the sky, presenting a new challenge for skiers and snowboarders to conquer and the stop to conquer the mid-morning hot chocolates at the top of the mountain. As the day draws to a close and the sun sets behind the mountains, the Thredbo watch serves as a reminder of the adventures and memories that have been made in this special place. From the early morning rises to the late afternoon runs, Thredbo is more than just a ski resort - it's a part of the Australian alpine culture and a place that holds a special place in the hearts of all who have experienced it.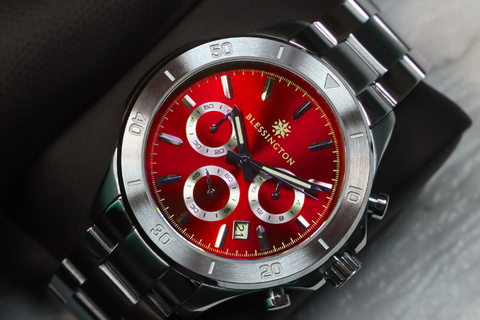 FEATURES
Immerse yourself in the world of horological excellence with our precision-crafted timepieces. Meticulously fashioned from premium 316L stainless steel and fortified with scratch-resistant sapphire glass, our watches boast both durability and style. With a robust 5ATM water resistance rating, perpetual calendar, and luminescent watch hands, our timepieces offer unparalleled functionality and elegance. Elevate your wristwear game with our exquisite watches, where unwavering quality and attention to detail converge for an unparalleled timekeeping experience.
HOW THEY'RE NAMED
Our naming convention reflects a deep appreciation for the unique people and places that make our country special. By naming our timepieces after meaningful locations or individuals, we aim to create a sense of connection and individuality in each piece. Every region has its own story, history, and charm, and we draw inspiration from these hidden gems to infuse character into our watches. Our naming approach reflects the personal impact these people and places have had on our lives, and we want to share that sentiment with our customers. As we expand our collections, we involve our customers in our research. Seeking feedback and insights from our community, we uncover untold stories and lesser-known treasures that have touched others' lives. This collaborative approach ensures our timepieces carry not only our appreciation but also the shared experiences of our valued customers. In essence, our naming convention celebrates the rich cultural heritage and diversity of our country, creating aesthetically pleasing, meaningful, and distinctive timepieces that encapsulate the spirit of the people and places that have left an indelible mark on our hearts.
CASE MATERIAL
316L Stainless Steel
MOVEMENT
VD53 SEIKO MOVEMENT
GLASS
Sapphire Crystal Glass
WATER RESISTANCE
50m/5ATM
Family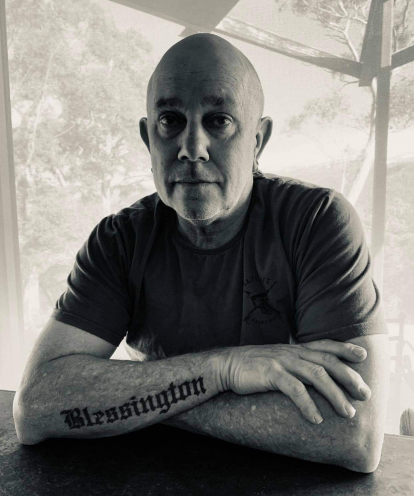 Our Watches
A Family Brand
Blessington, named after our family. Through countless hours of refinement and creation. Our vision was formed into the first collection of timepieces, a vessel for purpose, character and time all on your wrist.
Our Watches