Kalkite V2
Kalkite V2
42MM
QUARTZ MOVEMENT
Regular price
$255.00 AUD
Regular price
$335.00 AUD
Sale price
$255.00 AUD
Unit price
per
Sale
Sold out
Free Worldwide Shipping

14 Day Returns
24 Month Warranty
The Crackenback watch is a luxurious and high-end timepiece named after the stunning location of Crackenback. The watch features a sleek and durable band made of 304 stainless steel, and a 316L stainless steel and Sapphire glass face 42mm case that is both strong and resistant to scratches and other types of damage. The watch also boasts a Japanese VD53 QUARTZ movement that ensures accurate timekeeping and reliability. This combination of materials and movement make the Crackenback watch a truly exceptional accessory that is perfect for any stylish individual.

Blessington creates a collection with an Australian theme behind it, allowing us to show appreciation and light onto a area or even person from Australia. Each with its own unique story behind it
Share
View full details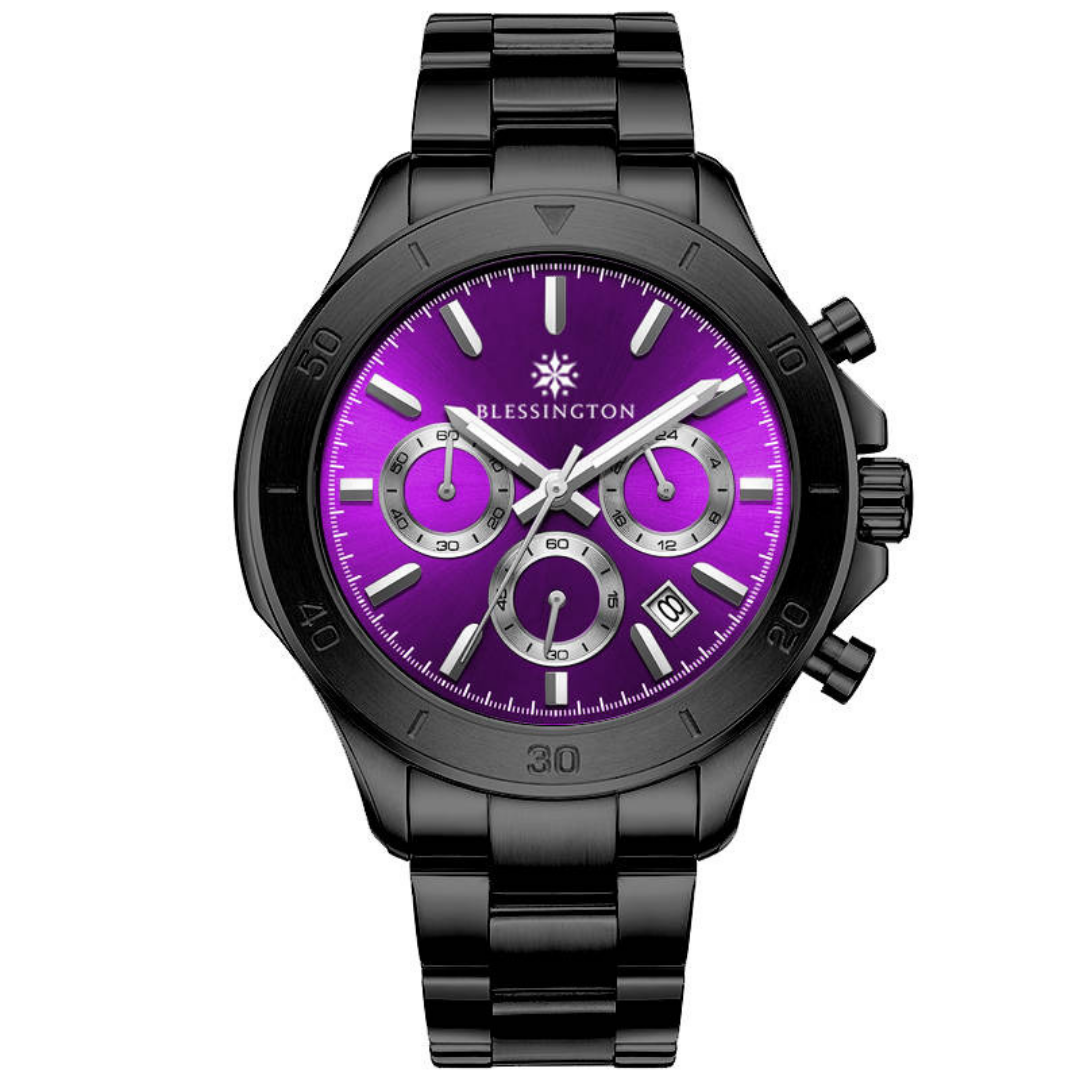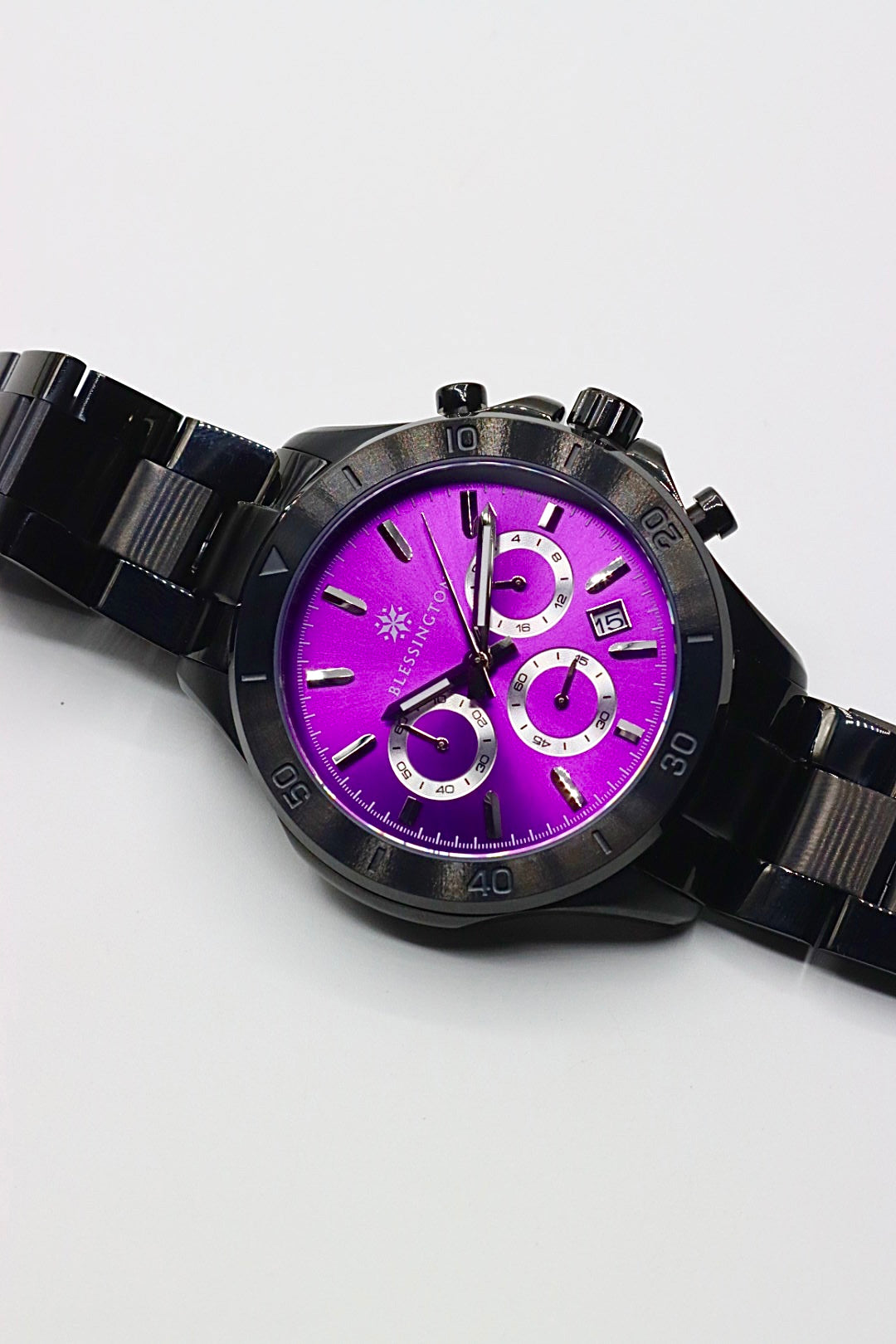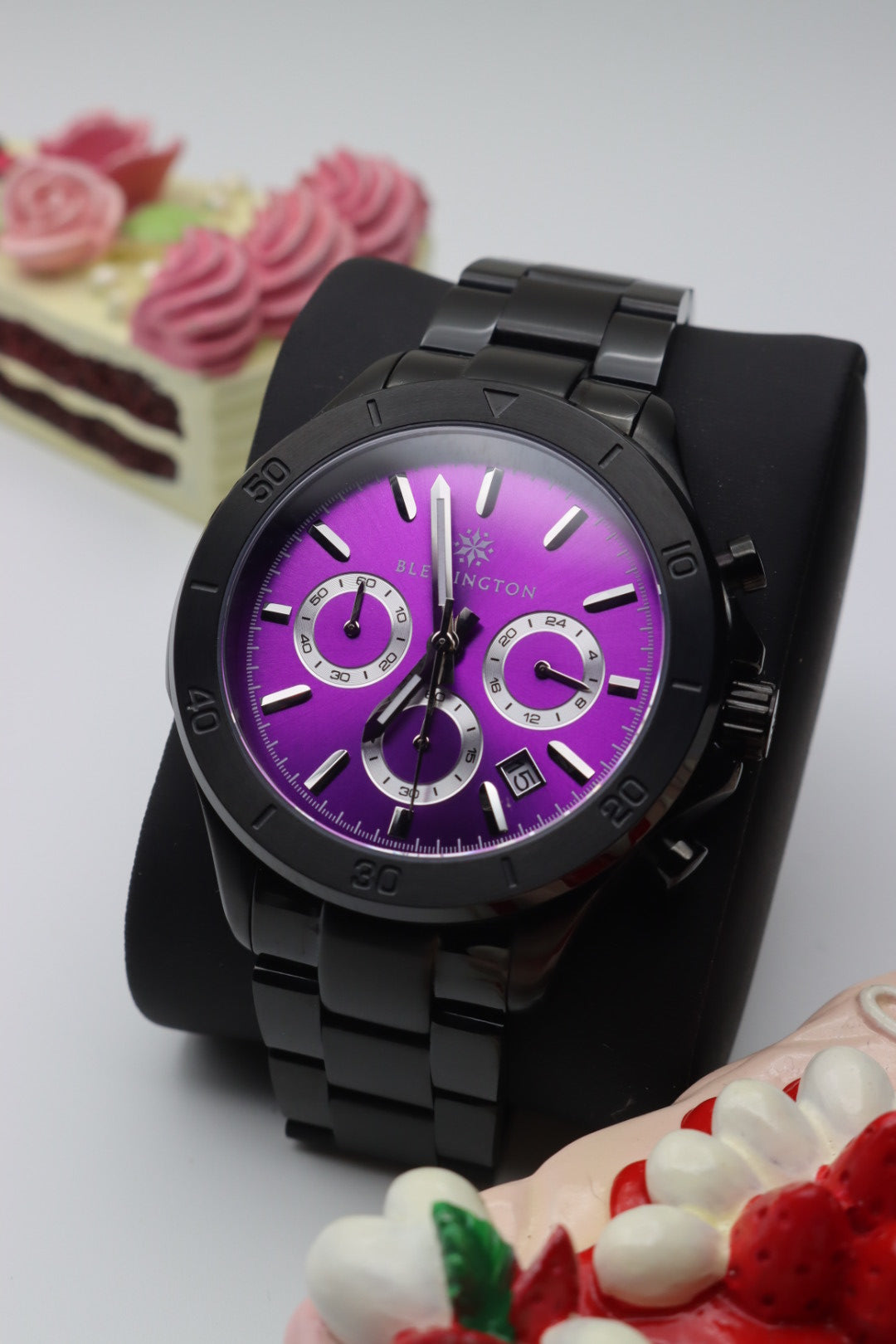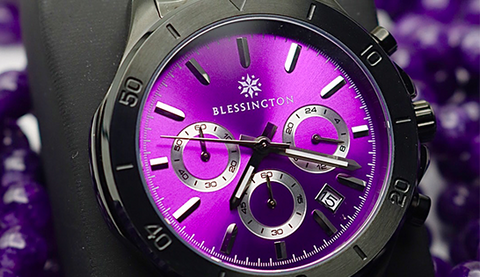 OUR PURPOSE
VD53 SEIKO MOVEMENT
SAPPHIRE CRYSTAL
STORY
The Kalkite area, located in the picturesque Snowy Mountains of New South Wales, has a rich history dating back to the mid-19th century. The area was first inhabited by the Ngarigo people, who lived a traditional hunter-gatherer lifestyle in the region for thousands of years before European settlement.One of the most significant early European establishments in the Kalkite area was the Glebe Homestead, built by pastoralist Henry Dangar in the 1860s.
Dangar was a prominent figure in the early history of the Snowy Mountains, and he played a key role in the development of the region's agricultural industry. Today, the Kalkite area remains an important part of the Snowy Mountains region, attracting visitors from around the world who come to explore its stunning natural beauty and rich cultural heritage. The Glebe Homestead still stands as a testament to the area's pioneering history, and is a popular destination for tourists looking to experience the grandeur of the past firsthand.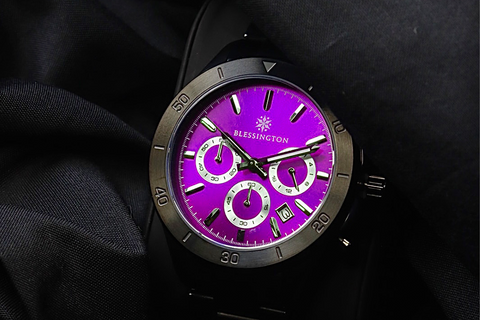 FEATURES
Immerse yourself in the world of horological excellence with our precision-crafted timepieces. Meticulously fashioned from premium 316L stainless steel and fortified with scratch-resistant sapphire glass, our watches boast both durability and style. With a robust 5ATM water resistance rating, perpetual calendar, and luminescent watch hands, our timepieces offer unparalleled functionality and elegance. Elevate your wristwear game with our exquisite watches, where unwavering quality and attention to detail converge for an unparalleled timekeeping experience.
HOW THEY'RE NAMED
Our naming convention reflects a deep appreciation for the unique people and places that make our country special. By naming our timepieces after meaningful locations or individuals, we aim to create a sense of connection and individuality in each piece. Every region has its own story, history, and charm, and we draw inspiration from these hidden gems to infuse character into our watches. Our naming approach reflects the personal impact these people and places have had on our lives, and we want to share that sentiment with our customers. As we expand our collections, we involve our customers in our research. Seeking feedback and insights from our community, we uncover untold stories and lesser-known treasures that have touched others' lives. This collaborative approach ensures our timepieces carry not only our appreciation but also the shared experiences of our valued customers. In essence, our naming convention celebrates the rich cultural heritage and diversity of our country, creating aesthetically pleasing, meaningful, and distinctive timepieces that encapsulate the spirit of the people and places that have left an indelible mark on our hearts.
CASE MATERIAL
316L Stainless Steel
GLASS
Sapphire Crystal Glass
WATER RESISTANCE
50m/5ATM
Family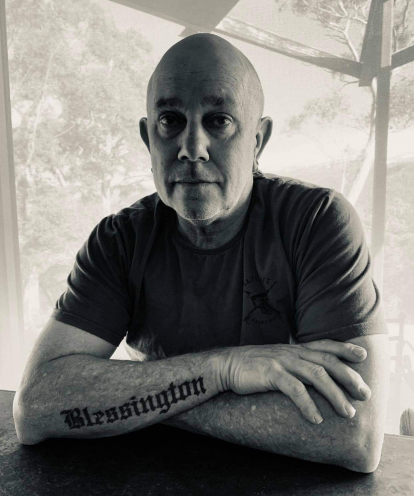 Our Watches
A Family Brand
Blessington, named after our family. Through countless hours of refinement and creation. Our vision was formed into the first collection of timepieces, a vessel for purpose, character and time all on your wrist.
Our Watches